KLOROPLAST'S ORGANELLE FRIENDSHIP CONNECTION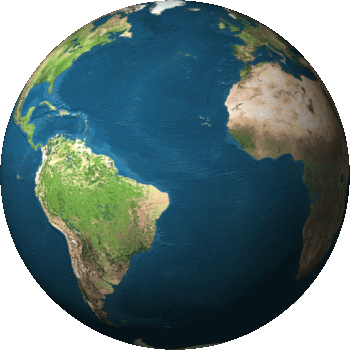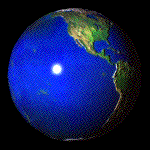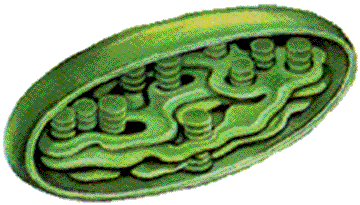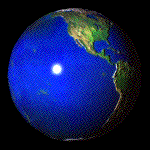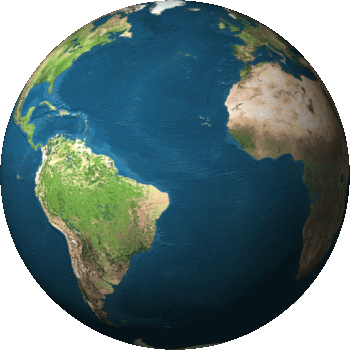 Hi I'm Kloroplast and this is my website.
SECOND UPDATE!!! FRIDAY 3-18-2005!!!
Hi pals :D have you noticed the jokes at the bottom of the site? THEY ARE FUNNY FRIENDS
I HAVE ALSO COME ACROSS A WEBSITE SIMILAR TO MINE (Although interestingly this is a real site, which makes it all the more frightening. -Canjo) HERE: IT'S CHRISTINA'S PAGE OF INTRESTS!!!!!!!!!!! http://www.angelfire.com/az/viletgrl/greatpage.html
I THINK THAT EVERYONE SHOULD GO TO THATE SITE!!! FRIENDS ARE GOOD
I HAVE A STORY TO TELL BUT I FORGOT IT :( MAYBE THE POWER OF FRIENDship can help me remember!!! So friends!!! if you want me to remember the story, clap your hands and say "I DO believe in Friendship! I DO! I do!!!!!" and it will come back to me, and I will be able to tell the story!!!!!!!!!!
UPDATE Friday 3-4-5!!!
I LIKE FREINDS A LOT :D :D :D
I WOULD LIKE TO DEDICATE THIS WHOLE SITE TO MY GOOD FREND RM_TREV: HE DESERVES IT!!!
WE ALL HAVE OUR FLAWS BUT WITH THE POWER OF FRIENDSHIP WE CAN OVERCOME THEM!!!!!!!
FRIENDSHIP UNITES US ALL IN LOVE AND HARMONY :D :D
I LIKE HARMONY

friends :)
ALSO CHECK OUT MY NEW SEARCH ENGINE!!!! It's made by some friends of mine: http://www.google.com
fried friends are not good friends: they have trouble demonstrating friendship because they are fried: good friends are there for you when you need them: if you are ever overwhelmed because of the sheer power of love and friendship contained in this site don't be afriad to cry, I'm ehre and you can cry on my shoulder, dear friend :)))))))))
PS. I HAVE HEARD THERE IS A TERRORIST ATTACK ON THIS WEBPAGE SOMEWHERE!!!!!!!!!!!!! Don't be afraid friends, whatever happens we'll stick together and we can overcome the terorrist UNFRIENDS because we are FREINDS and FRIENDSHIP IS BETTER THAN NOT FRIENDSHIP DO YOU HEAR ME???? THAT'S RIGHT: IT IS GOOD TO BE FRIENDS BECAUSE THAT WWAY YOU CAN HAVE FIRENDSHIP!!!! DON'T LISTEN TO MITOKONDRION NO MATTER WHAT HE TELLS YOU NEVER EVER EVER GIVE UP FRIENDSHIP!!!!!!!!!!!!!!!!
Also: I ADDED SOME NEW STUFF AT THE PAGE FOR FRIENDS TO ENJOY!
I
Here at the K.O.F.C. we are concerned about your social life (even if you're not an organelle!)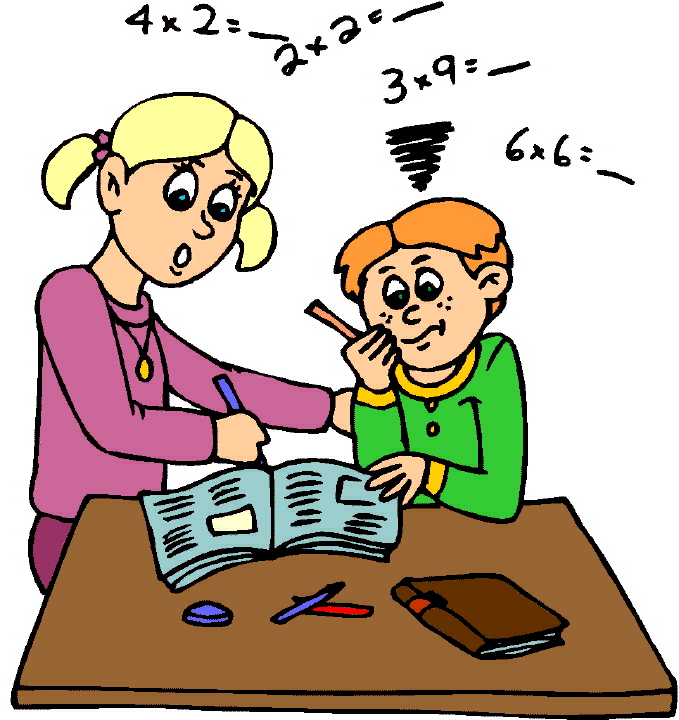 Hi friends, I'm the PR officer for canjo.net so Canjo said I could have my own site isn't that great pals :D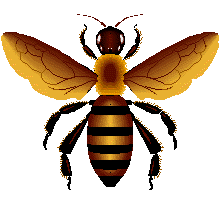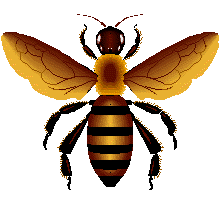 <Bees> Buzzzzzzz, friends!!!
hi
IF YOU ARE A MITOKONDRION YOU ARE NOT WELCOME HERE SORRY FRIEND :( WE HAVE TERRORISM TO WORRY ABOUT AND WE'D RATHER NOT HURT ANY DEAR FRIENDS OF OURS
EVEN THESE SERIAL KILLERS ARE OUR FRIENDS :D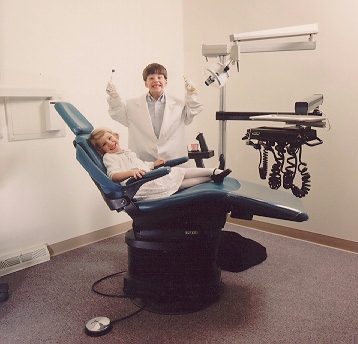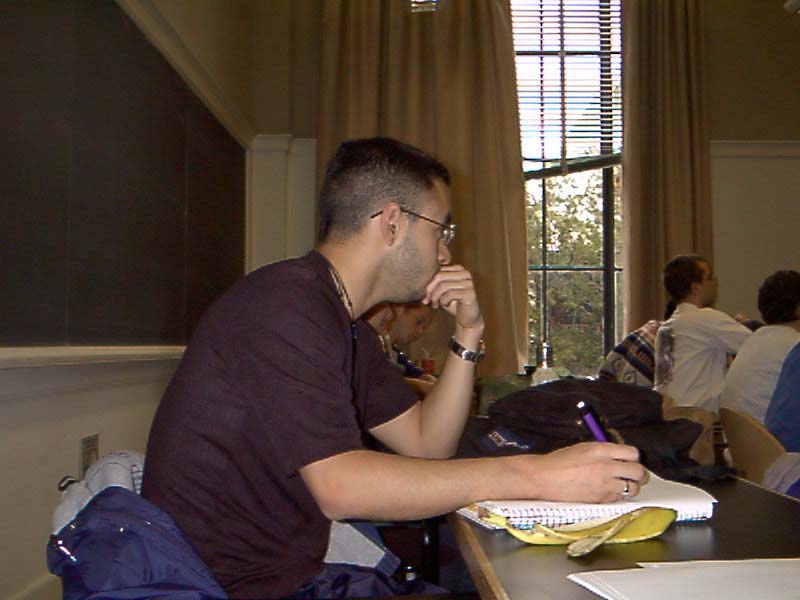 Hi I'm Ted and I'm learning all about frienship
OH NO FRIENDS A MITOKOND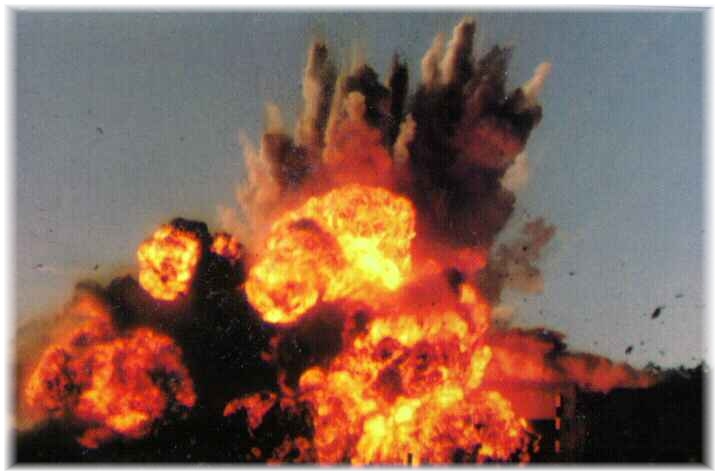 RION TERRORIST IS ATTACKING!!!!!!!!! TAKE COVER!!!!!!!!!!!!!!!!!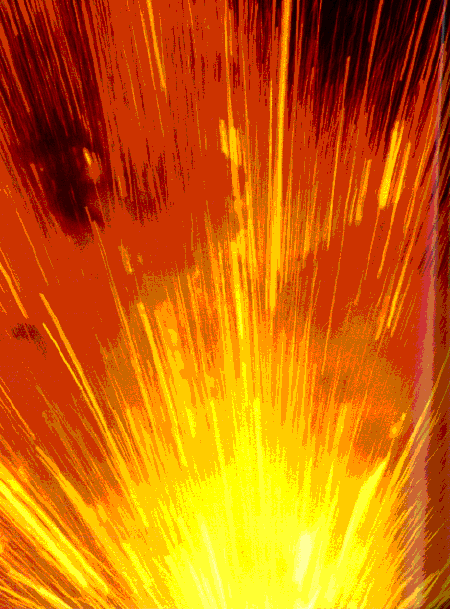 Phew good thing that's over! We're all ok, right friend!!!
OH NO wait nevermind false alarm :)
Here's a picture of me at a bar with some of my buddies!!!!!!!!!!!!!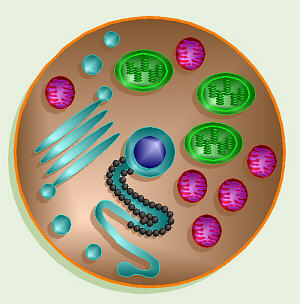 Friends friends friends friends friends friends friends friends friends friends freinds freinds freinds frninsfnsdgnsgjskjdgnks :DDDDDDD
HI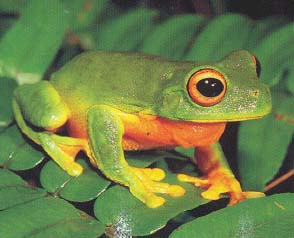 FAQ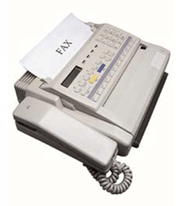 Q: WHO ARE YOU, KLOROPLAST MINE?
A: I AM KLOROPLAST!!!!!!!!!!! I OWN HOTELS!!!!!!!!!!!!!!!!!!!!!!!!!!!!!!!!!!!!!!!!!!!!!! :D
Q: WHY IS YOUR NAME NOT SPELLED CHLOROPLAST
A: DUNNO :D I LIKE FRIENDS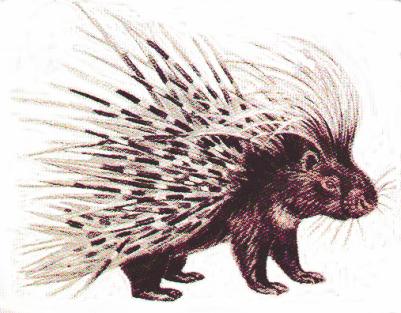 (porcupines are not friends)
Q: DO YOU LIKE BREAKFAST
A: ONLY WHEN I"M EATING IT WITH FRIENDS BY MY SITE!!! I MEAN SIDE
Q: Are you really a person???
A: Of course not my frriend! I am an organelle
Q: HABVE YOU SEEN THE EIFFEL TOWER
A: YES
The FAQ is over my pals.
Sloopy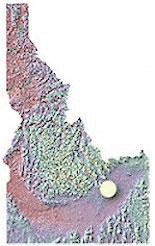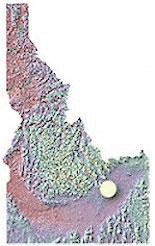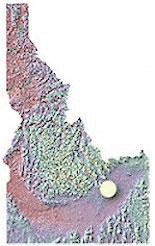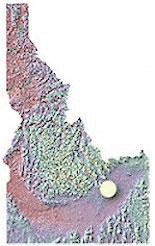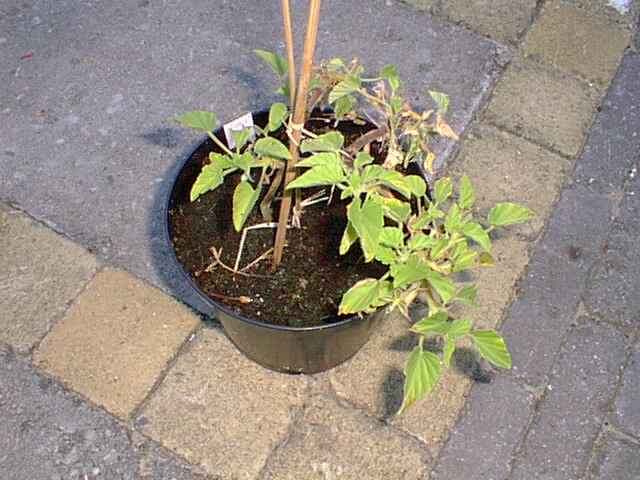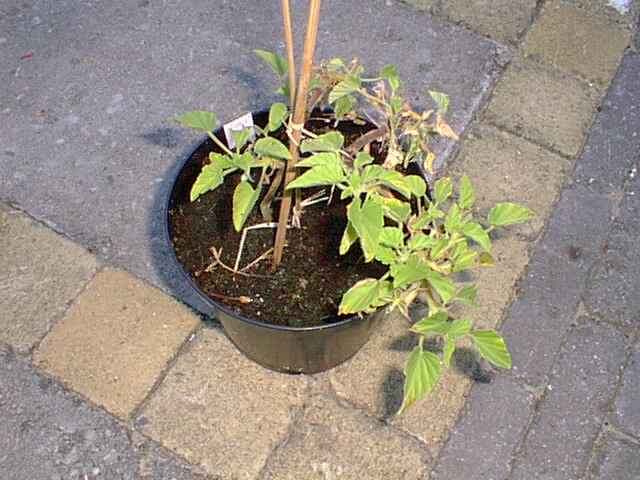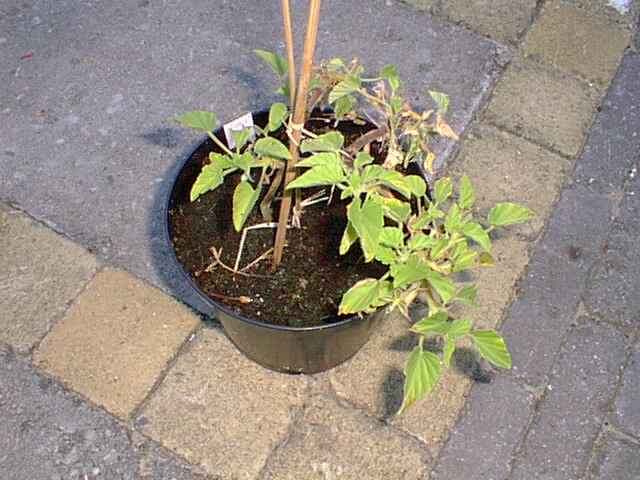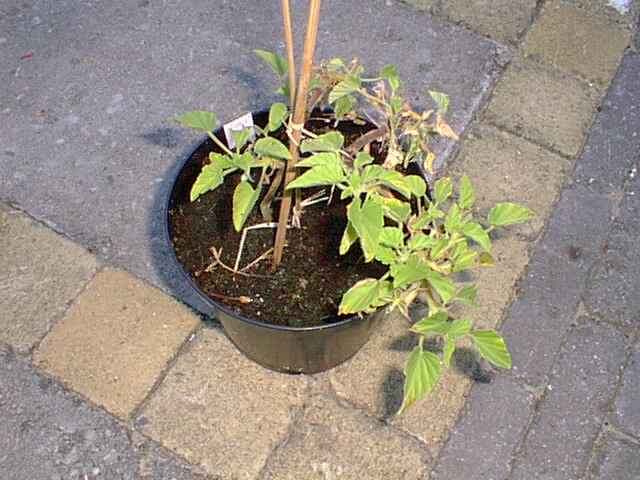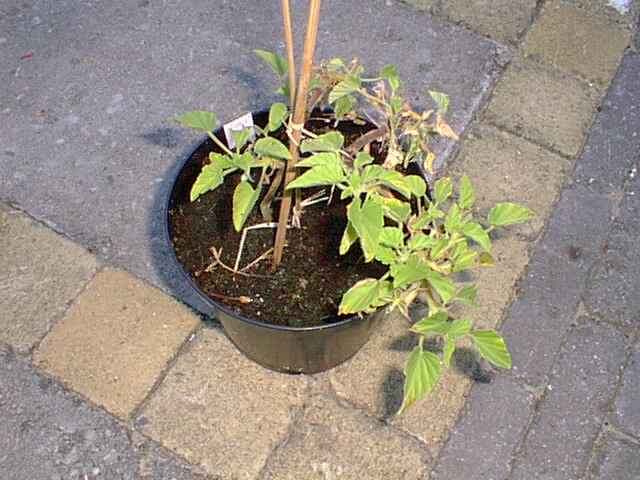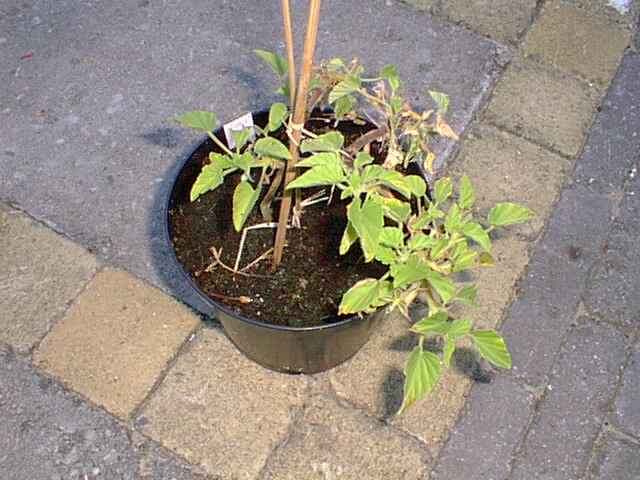 Now the site is fresh with oxygen that I have provided
if you like lollipops then you should not be here, though you can still be my friend
HERE ARE SOME JOKES ABOUT FRIENDSHIP
Q: WHAT DID ONE FRIEND SAY TO THE OTHER FRIEND?
A: WE SURE ARE FRIENDS, HEY!
Q: WHAT DID THE PATIENT SAY TO THE DENTIST?
A: FRIEND: I WOULD APPRECIATE IT IF YOU DID NOT HURT ME.
Q: WHY DID THE FRIEND CROSS THE ROAD?
A: TO MEET HIS OTHER FRIEND WHOM HE HAS NOT SEEN IN MANY AGES AND WHOM HE THOUGHT HE WOULDN'T SEE AGAIN BUT HE IS VERY HAPPY TO SEE THIS FRIEND AGAIN!!!!!!!!!!!!!!!!!!!!!!!!!!!!!!!! UNFORTUNATELY IT IS A MIRAGE: THE FRIEND IS ACTUALYL A CACTUS NAMED FERDINAND, THEREFORE THE FRIEND BECOMES FRIENDS WITH FERDINAND :)
Q: WHeRE DO FRIENDS GO TO SCHOOL
A: PRIMARY SCHOOL, THEN MIDDLE SCHOOL, THEN HIGH SCHOOL, THEN SOME GO TO COLLEGE, AND SOME TO GRADUATE SCHOOL.
TWO FRIENDS WALK INTO A BAR: ONE SAYS TO THE BARTENDER, "I WOULD LIKE A BEER FOR MY FRIEND," AND THE BARTENDER SAYS, "YOU KNOW, BEER IS NOT GOOD FOR YOU! YOU CAN GET DRUNK
BYE BYE FRIENDS!!! NICE MEETING YOU :D